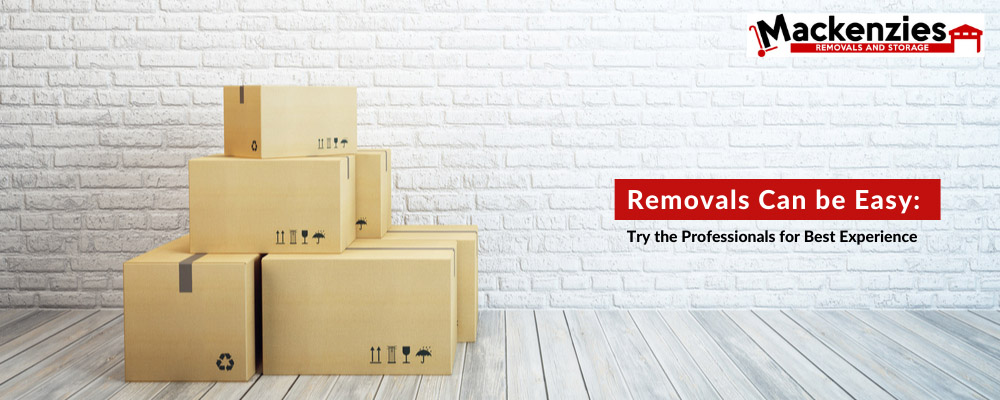 Removals Can Be Easy: Try The Professionals For The Best Experience
We all think that removals are daunting. They are true. But, you can make the entire process smooth and simple with the help of professionals. Whenever you need removals in Belfast, you can contact reliable service providers to obtain the right kind of support.
Why Are Removals Not Easy?
Moving to a new house involves a lot of works. You have to pack all your household items, furniture and other goods. You have to pack them safely and accurately so that they will stay protected during the removals process. You have to book vans to transport your goods to the new destination.
Packing all the goods correctly and transporting them safely are not easy and simple tasks. One must put huge effort and spend a lot of hours on this. The entire process is mentally and physically daunting. Besides, it is time-consuming too.
Why Should You Hire Experts?
Hiring removal professionals in Belfast will make your job easy and fast. These are the experts with in-depth knowledge about packing procedures and experience in handling challenges during removal projects. Whether you need it for your home or business, they can arrange the right packaging boxes, materials and help you to pack all your goods safely.
These companies also provide vans and trucks to transport your belongings from one place to another without any hassle. They have highly talented experts as well as drivers to carry the loads safely to the final destination.
How To Make Removals Easy
If you need to move to a new city for professional or personal reasons, you should know how things happen during this process. There are certain steps that everyone needs to follow during removal.
Make a list of things you need to take with you.
Make a list of things that you wish to leave behind in a storage unit.
You can also make a list of things that you want to donate or leave.
Start early for packing the goods to avoid last-minute tension.
You should have the right kind of packing boxes for various items in your home.
Choose the size and material of these boxes carefully to ensure the safety of your goods.
Use bubble wraps for extra protection while packing fragile and costly items.
Hire reliable removal services with efficient transportation for this job.
At Mackenzie Removals and Storage, we offer both removal and self-storage solutions for our clients. We have highly experienced removal experts to help you in this process and make you feel completely stress-free.
Please get in touch with us for more information.