Keep Your Possessions Secure
Is your furniture causing a concern for your property refurbishment? Rely on our monitored storage services and get complete peace of mind. Mackenzies Removals & Storage specialises in providing safe storage in Belfast at competitive prices. You can opt for short-term or long-term storage contracts based on your requirement and budget. While you get your property ready, you can rest assured that your assets are secure with us.
If you're looking for a reliable storage company in Antrim or Ballymena, get in touch with Mackenzies Removals & Storage. We'll even deliver them when you are ready.
With our storage services, you can rest easy
Quality Packing & Removal Services
With Mackenzies Removals & Storage, you can enjoy a hassle-free relocation, we cater to all aspects of shifting requirements. From planning your move to delivering your stored items, we handle it all. Seeking our storage in Belfast can thus be the ideal way to keep your possessions safe and secure. Contact us for more details.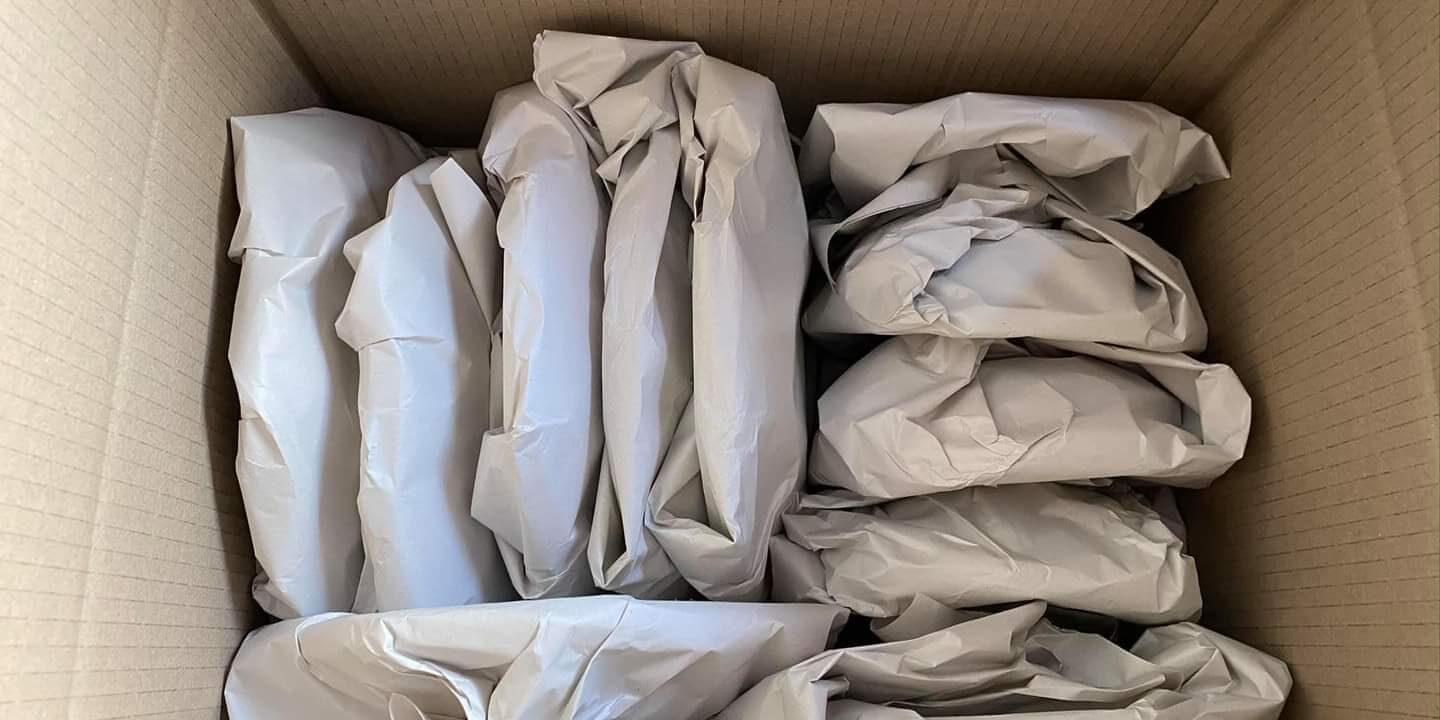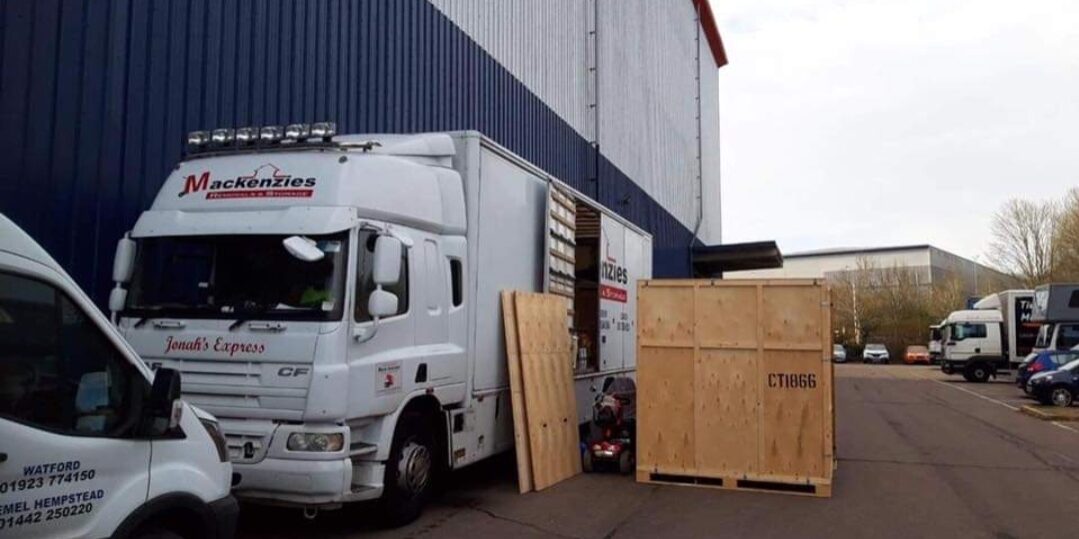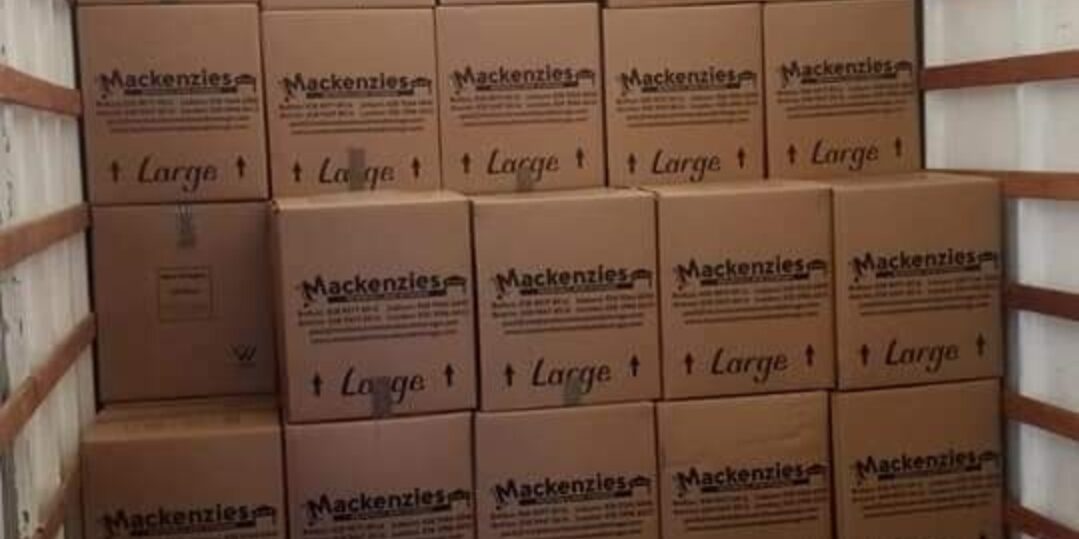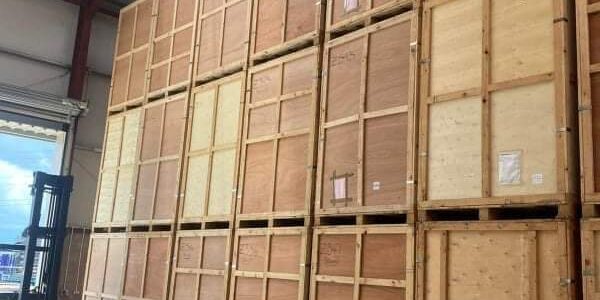 Domestic & commercial removal services

Overseas & cross channel services

Well-designed relocation plan